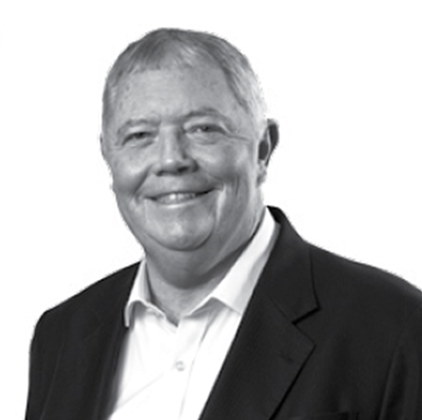 Lindsay Ralphs
Senior Strategic Advisor
+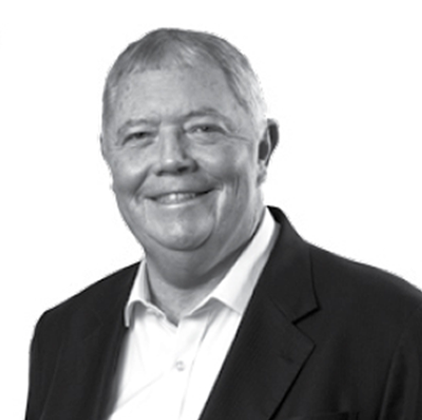 Lindsay Ralphs
Senior Strategic Advisor
Lindsay has 30+ years of experience in operational, strategic and managerial roles as an executive and CEO of The Bidvest Group Ltd, one of South Africa's largest and most successful industrial conglomerates.
A proven operator, Lindsay has a long and successful track record in acquiring, building and exiting businesses in South Africa, across Africa, and abroad.
Lindsay is responsible for overseeing the strategic development of LHG and its portfolio companies, where he provides hands-on support by actively working alongside owners and management teams.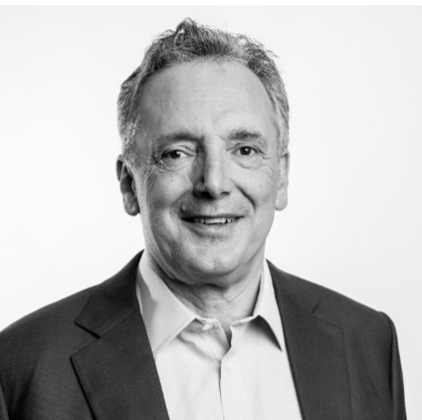 Gareth Ackerman
Senior Strategic Advisor
+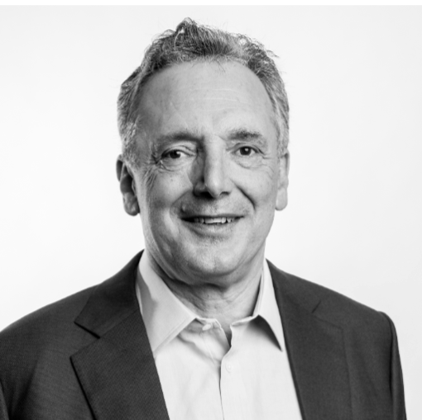 Gareth Ackerman
Senior Strategic Advisor
As Chairman of Pick 'n Pay Holdings Ltd, one of Africa's leading retailers, as well as chairman of the Consumer Goods forum, Gareth has extensive experience investing and operating in the African consumer retail market
Gareth provides strategic advice to LHG and its portfolio companies across a range of initiatives, including identifying market themes, advising on transactions, and providing operational insights
Through his extensive networks across the continent and further afield, Gareth also provides LHG portfolio companies with strategic introductions
Our Senior Advisors are current and former investors, operators and executives
LHG is supported by highly experienced advisors, having held senior leadership positions across a range of industries.
They work actively alongside our team to drive the success of companies in which we invest. Additionally, our Senior Advisors are strategically important when sourcing and analyzing potential investments, and provide even greater access to a universe of investment opportunities.